We Remove Roadblocks So You Gain Profitability
Pay Per Click:
Pretty Predictable Cashflow
John Wannamaker, the department store magnate, once famously noted, "half the money I spend on advertising is wasted; the trouble is, I don't know which half."
That was then. This is now. When you know how to use the technology, it's possible to determine how effective your online advertising is, right down to the last click.
That's why Atlanta's RTL Digital Media works with clients, when applicable, to maximize the effectiveness of Pay Per Click (PPC) advertising.
PPC is typically used as extension of search engine optimization programs. Once we implement proper SEO to make your web presence visible to the audiences who matter most, PPC is a powerful strategy for generating action, and ultimately, sales.
Research shows that up to 65% of buyer-intent keywords are PPC. And it when you can respond to someone at the moment they express interest in a product or service, you can be much more efficient with your advertising budget.
Think about some businesses—tires, for example. Only a fraction of the population is in need of buying new tires at any given time. The people in the market for tires is also constantly changing. In the past, tire shops would have to use media—television, radio, print—continually, because it wasn't possible to target the people who were really interested in tires.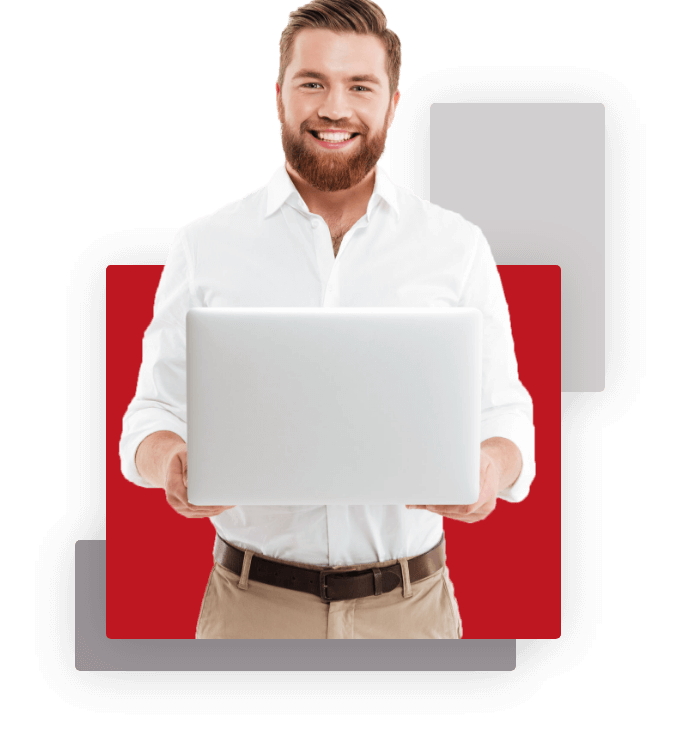 With The Right SEO And PPC, That's Not The Case Anymore.
RTL Digital works with our clients to profile key target groups of customers and prospects. Then we craft PPC programs that can be scaled by any number of factors—demographics, psychographics, location—so that when people search for your product or service, the people mostly likely to be your customers are the ones who see your message. And the advertising you pay for is getting directly to people who are ready to make a decision.
Complete this brief survey, and we'll show you how PPC could be used to enhance the effectiveness of your marketing—and better manage your marketing costs.