We Remove Roadblocks So You Gain Profitability
Want To Engage With More People? Give Them Reasons To Pay Attention.
Our User Experience Optimization Strategies Make Sure People Stay Connected. And Your Message Gets Heard.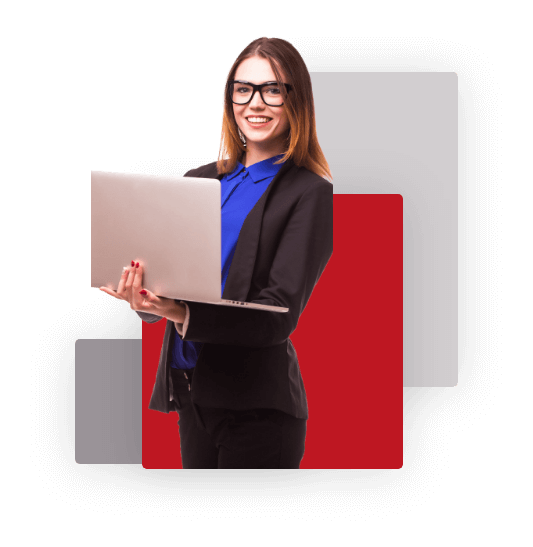 You spend plenty of time and effort and money to get people to your website or other online presences. But how do you keep them there?
User Experience Optimization gives you a scientific analysis tool that helps shape your content so it gives people a reason to keep the conversation going. The RTL Digital Media team has built scores of websites, written hundreds of blog entries, and posted thousands of social media messages, all designed to get our clients' stories in front of the right people.
We understand how to make all the elements of your site work together, including:
This requires that we truly understand your organization and the industry (or industries) you're involved with. Our team has experience with hundreds of companies, large and small, across a spectrum of occupations. We know how to dig deep to get the information your readers want—and convey it to them with an experience that makes them truly understand.
Complete our brief survey, and we'll respond promptly with suggestions on how enhance your website's user experience.