Helping small businesses remove roadblocks so they can finally see a return on their digital marketing investment.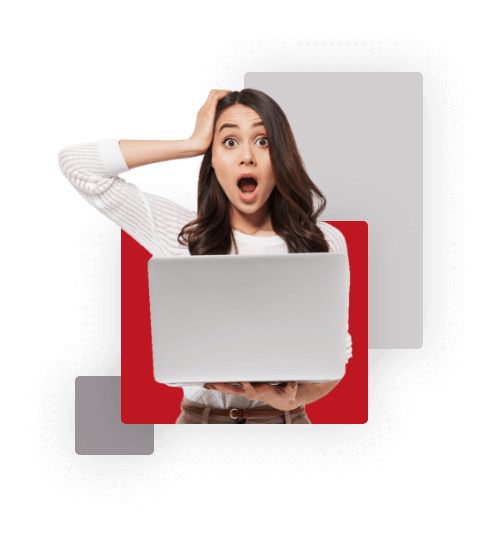 Most of our clients have spent time, energy, and resources with other agencies who made promises they couldn't keep. We help you get it right this time around. Enhance your online presence and grow your business through our strategic services.
In three easy steps we help you remove roadblocks so you can gain profitability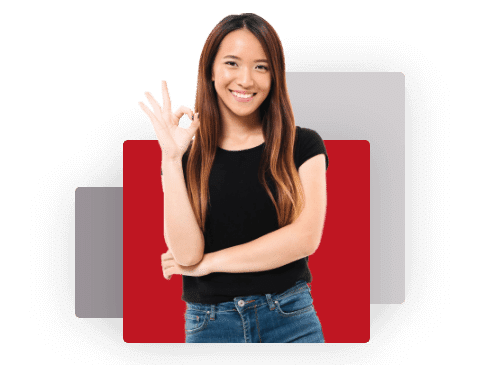 1.  Schedule A Free Consultation
We begin by fully understanding your vision and business goals. That starts with learning about your challenges and talking with you to get an in-depth feel of your business. It costs nothing and it can reveal a lot. Get started.
2.  We Then Dig Deep
That means research that identifies the communications obstacles that have to be overcome for you to reach your goals. We'll work with you to optimize branding and messaging, audience targeting, and ways to measure your effectiveness.
3.  Then We Deliver You A Customized Plan
This includes the strategy and tools you need to build your business in a measurable way. You'll begin seeing results quickly—and you may be surprised at how quickly to reach your goals.
We Help You Build An Online Strategy
Here's a quick and easy checklist to measure the effectiveness of your online presence. Our Online Presence Audit will allow you to see the gaps in your digital marketing strategies and efforts.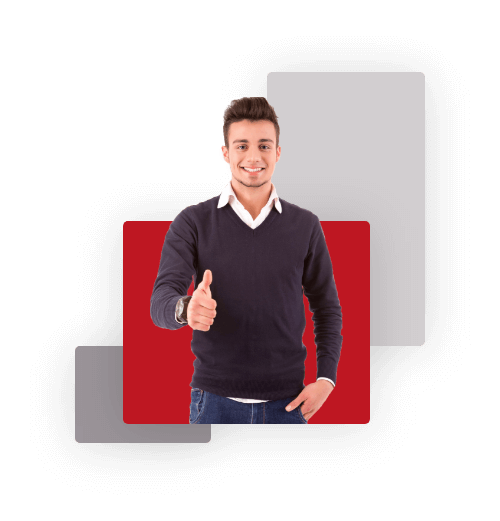 What Our Client Say About Us
We learned a long time ago that the best sales presentation for RTL Digital Media
is to simply let our clients tell out their experiences here. 
Learn more about the remarkable minds that make us tick.